Luminous Payments offer credit card processing solutions to all types of businesses across the United States

Lifetime residuals are another form of passive income, and who isn't looking for ways to generate more monthly income these days?
For example, if Luminous were to make $1,000 a month on an account you referred, you make $250. Times that by 50 referrals and you're making $12,500 a month PLUS you've earned $25,000 in commissions.
All you have to do is fill out your information below to become a referral partner. When you are ready to refer businesses (the more the merrier!) fill out the second form and we will do the rest! It's that easy!
Become a Partner Today!
Complete the form below to get started!
Are you ready to submit a referral?
Click the button to fill out the form.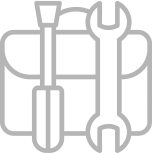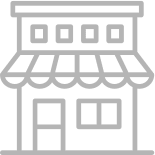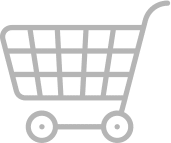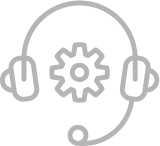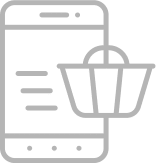 These resources have been created to help you succeed. Check them out!
Have other questions or in need of some personal assistance? Please don't hesitate to chat with us live or drop us a line!
Download Your
Referral Toolkit Here
Ready to Submit Your Referral?
Fill out the form below, and let us do the rest!
Help your local community of business partners accept all major forms of payment

The business owner(s) you name must acknowledge your referral to qualify you for the bonus. Referral accounts must be in good standing for 30 days after activation (first day of processing).
*$500 per activated merchant account if merchant processes a minimum of $7,500 in total processing in their first full calendar month. $250 per activated merchant account if merchant processes less than $7,500 in total processing in their first full calendar month (payable by the end of the following month after the referred merchant's first full calendar month). Luminous must make residual of $100 per month to qualify for any bonus. Seasonal Accounts do not qualify. Activation occurs when a merchant processes their first $100 batch.
**Payable by the end of each month following the month of processing (i.e.; income from January Processing is payable by end of February) as long as you meet the requirement to refer at least one new qualifying Merchant that activates a merchant account with us in the last 12 months.