Made Easy!
Eliminate Processing Fees!
Save time and money when you choose Luminous Payments as your preferred payment processor.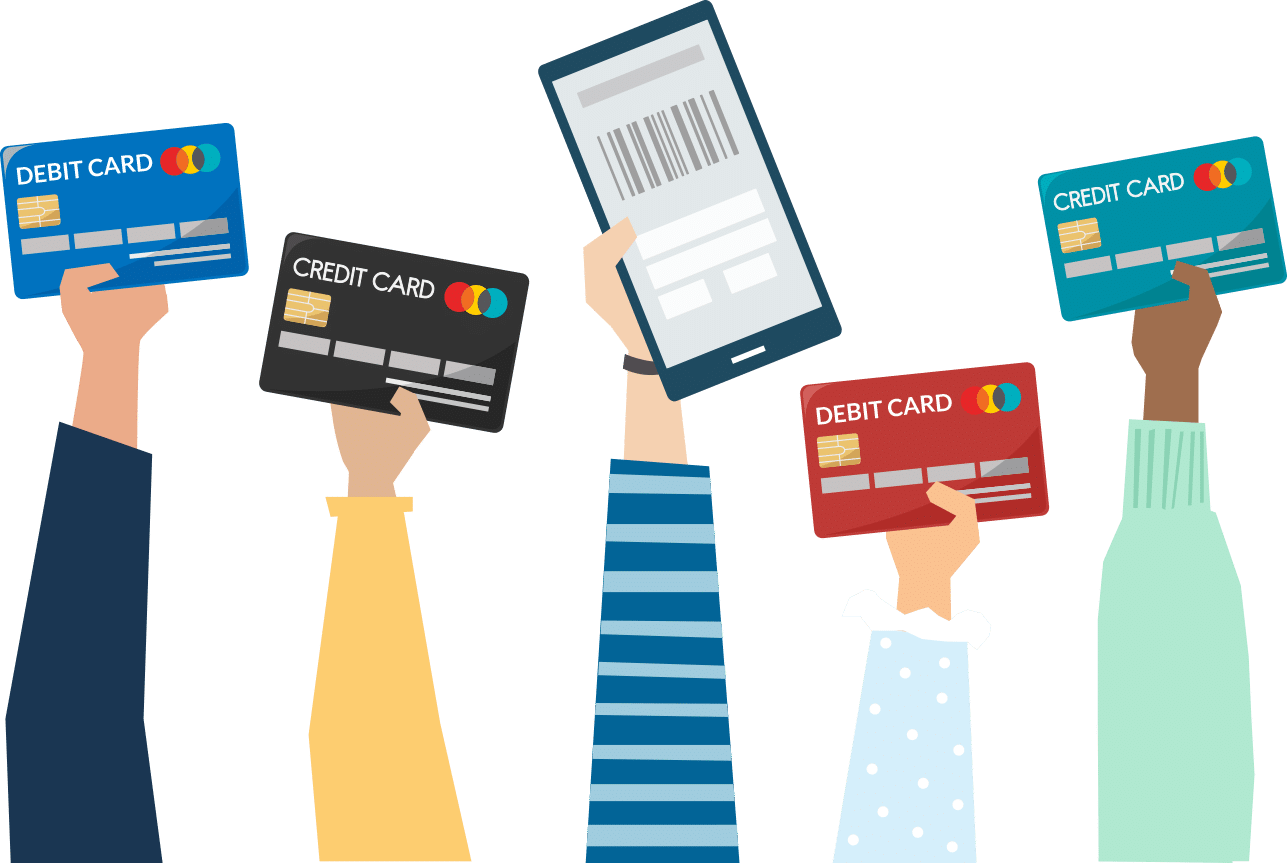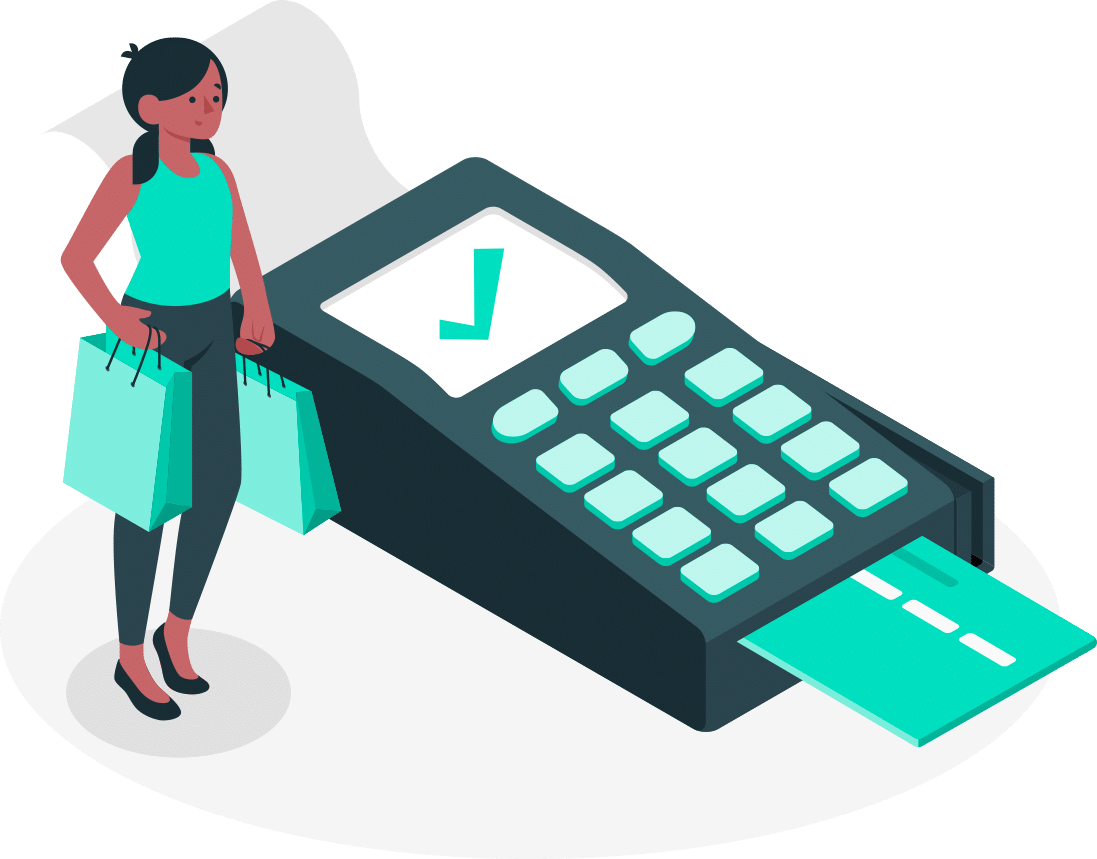 Service.
We are a dedicated team commited to
providing our merchants with solutions
they trust!
Accept all major forms of payment

Luminous Payments proudly offers payment solutions for virtually all business types and sizes. Our Account Executives have the experience and knowledge to help you select the right pricing model and equipment you and your business needs to thrive! Let us help you choose the right solution for your business today!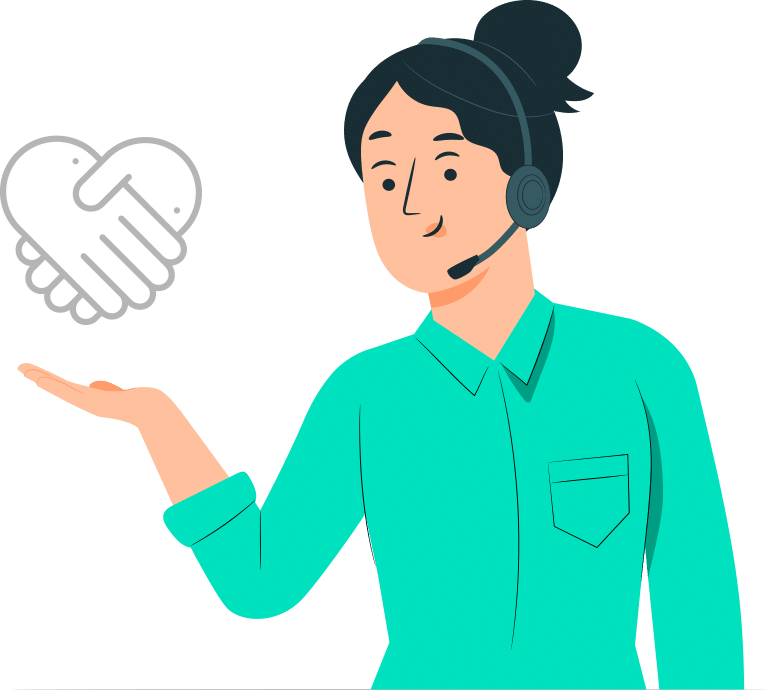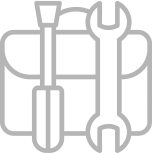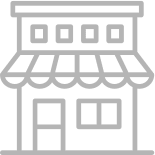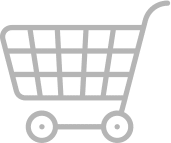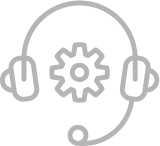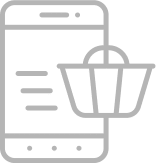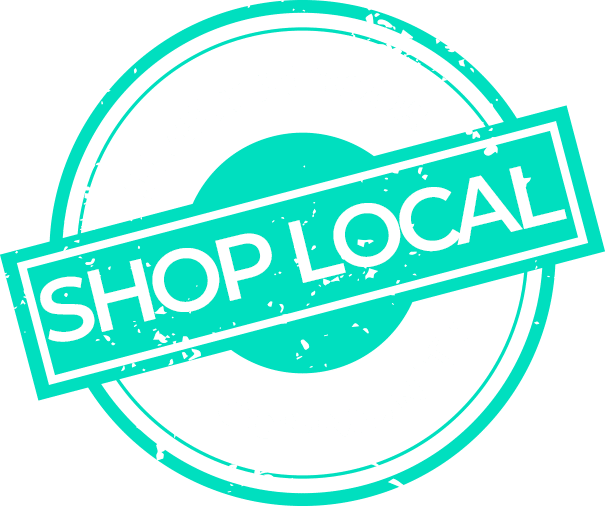 We work hard everyday to empower local small businesses nationwide by providing them payment processing solutions that allow them to thrive!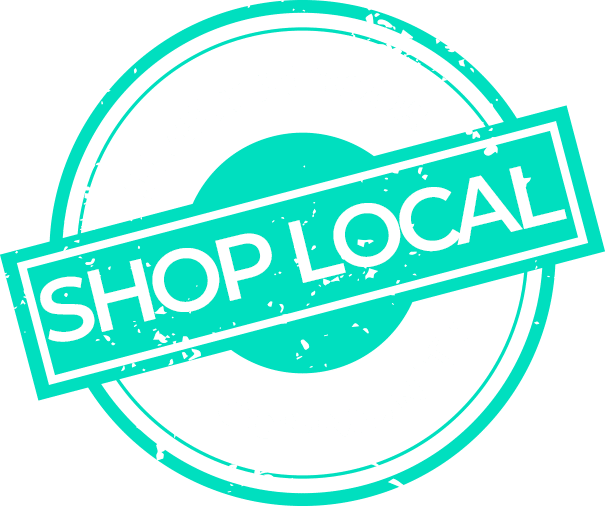 Popular Pricing Solutions
We offer a variety of pricing solutions.
Allow us to assist you in choosing the proper plan for you and your business.
Never miss a sale again!
Accept all forms of payments with one device.

What Equipment Do I Need?
We offer a variety of processing solutions to help simplify your business needs!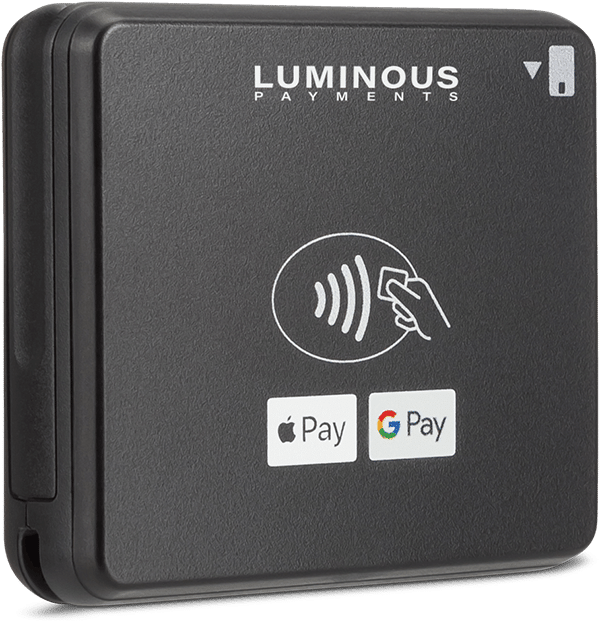 B250 EMV/NFC Bluetooth Card Reader
– iOS or Android Connect via Bluetooth
– Long Lasting Battery Life
– NFC Transactions (Apple Pay, Google Pay)
– Contactless Transactions
– Supports EMV and Magnetic Stripe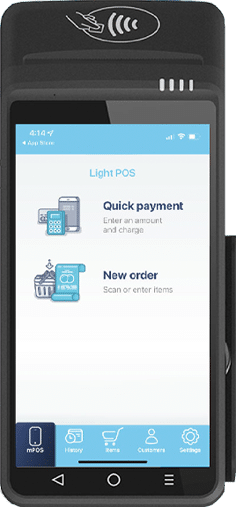 N1 Terminal
– Contactless EMV Reader
– Swipe, Insert, or Tap
– Over 8 Hours of Battery Life
– SMS/ Email/ Print Receipts
– Cash Discount Reporting
– WiFi/ 4G/ LTE


NMI Gateway
– Virtual Terminal
– Recurring Billing
– QR Codes
– Batch Processing
– Shopping Cart Integrations
– And so much more!