Already Processing
Credit Cards?
Great!! Ask about our
$1,000 Guaranteed Savings
Program today!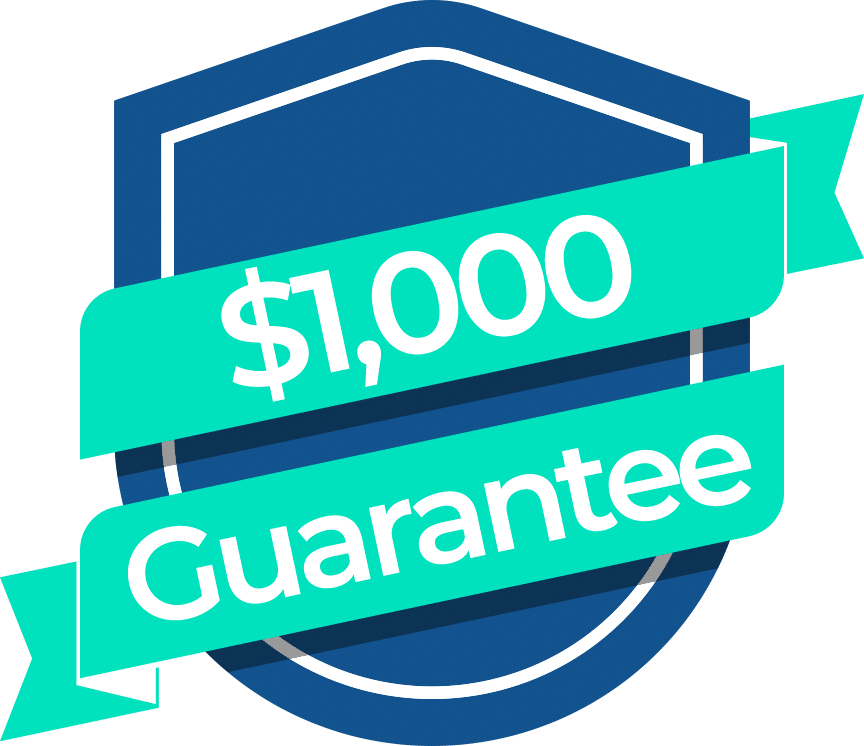 Built
with Small
Business
in Mind
Pricing options built on years of experience working in the industry and proven to help any small business save money and grow!
Let us help you choose the best option for you and your business.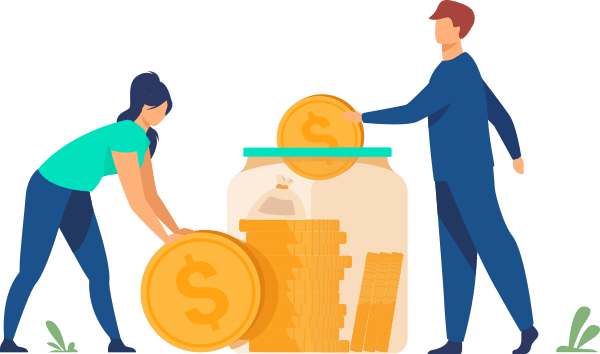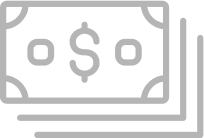 Keep more of YOUR money!
Offset up to 100% of your Processing costs!
Compliant with Card Brands in all 50 States!
Drive more Cash Sales!
Small Businesses are being hit harder than ever with rising costs due to near record inflation rates that have increased labor, gas, shipping and just about every other cost they incur. Our Cash Discount program was built to help Small Businesses pass on up to 100% of your processing fees to only their customers that are paying with a card.
By simply adding a small percentage to the standard price of all your goods and services, and then giving those that elect to pay with cash a discount, you will virtually eliminate your card processing fees and see more money hitting your bottom line! Our Cash Discount program is compliant with the Card Brand requirements and is available in all 50 states!
IMPORTANT – Merchants processing under our Cash Discount Program are required by the Card Brands to place signage that informs their customers about the Cash Discount Program. In a retail environment, that means the Cash Discount signage must be placed clearly at the entrance to their business and around the Merchants cash registers. Luminous Payments will provide your business with this signage to make it easy for your business to be in compliance.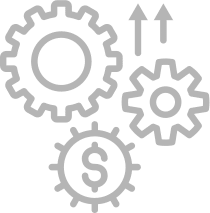 Wholesale (Cost Plus) Pricing!
Know exactly what each card's cost is!
See which card types you accepted!
Low Pricing + Great Service!
Our Interchange+ pricing option is our cost-plus pricing model. When you sign up with Interchange+ pricing, you will be charged our actual cost ("Interchange" rate) from the card bands for each sale you process with us, plus a small service fee for our services. So you may be thinking, "What is Interchange?". Interchange is our cost to process each of the hundreds of card types issued by the Card Brands (VISA and MasterCard).
Believe it or not, there are hundreds of different card types from the Card Brands, and each has its own discount rate (or percentage) applied to the total dollar value of a sale, plus a set transaction fee per sale. We will pass through to you our actual costs from the Card Brands, along with our small service fee. This way you get the lowest possible rates and like with everything with Luminous Payments, you get full transparency without sacrificing the quality of service and support we provide.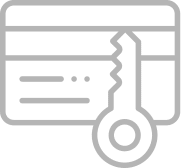 Never wonder the cost to process a card payment!
Same rate no matter what card someone uses!
Avoid surprises!
Know your exact cost to process a card payment!
Our Flat Rate pricing option takes the guesswork out of the cost of accepting card payments. Our Flat Rate pricing plan is the perfect pricing option for those small businesses that do not want to pass on their processing costs to their merchants via the Cash Discount or Surcharge programs, but also do not like the varying rates charged under the Interchange + and Tiered rate pricing options.
Let Luminous Payments help take the guesswork out of accepting card payments by setting a single discount rate percentage and a single transaction fee for each and every sale you process when your customer pays with a Visa, MasterCard, or Discover Card.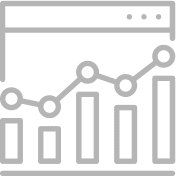 Low Rates!
Simplified pricing structure!
Easy to read Statements!
Our Tiered Rate pricing option is designed to simplify the complexity of all the different card types within the Interchange rates issued by the Card Brands, while still providing lower rates on certain cards which some small businesses are likely to accept on a more frequent basis. Small Business owners have a lot on their plates, and for some this program makes it easier for them to understand their costs of accepting card payments.
Under our Tiered Rate plan, we take the hundreds of different card types issued by the Card Brands and group them into just 3 groups or "Tiers". The 3 different Tiers are referred to as; Qualified, Mid-Qualified and Non- Qualified, with Qualified card types being the least expensive cards to accept, the Mid-Qualified being a little higher in cost and the Non-Qualified cards being the most expensive of these 3 Tiers. We then set a different discount rate that is unique to each of these 3 Tiers based on our costs, and then establish a single transaction fee that is applicable no matter which Tier the transaction falls into.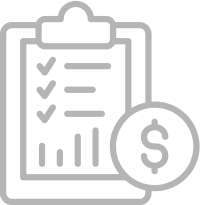 Let us be your expert in Merchant Services!
Personalized pricing and service!
We will build the right solution with you!
Not sure which pricing option is best for you and your business?
That's ok, we have you covered! Just speak with an Account Representative and let them learn more about you and your business. Our Account Representatives will help walk you through our pricing options and help you determine which one is best for you and help you customize the plan if needed.
We know you are the expert in your business, and we want to be your expert in the credit card processing industry. Let our team help you find the best pricing plan and equipment options for you and your business so that you can focus on running the business and making more money!
Transparent Pricing
Customized Solutions
Secure Transactions
Top Rated Support