We believe that businesses need someone on their side with the knowledge and experience in the Merchant Services Industry that will listen to their needs, assist with selecting the best solution and walk them through the entire process.
Built with small
business in mind.
With over 2 decades of working side by side with thousands of small business around the U.S. we have the experience and resources to help guide you through the process.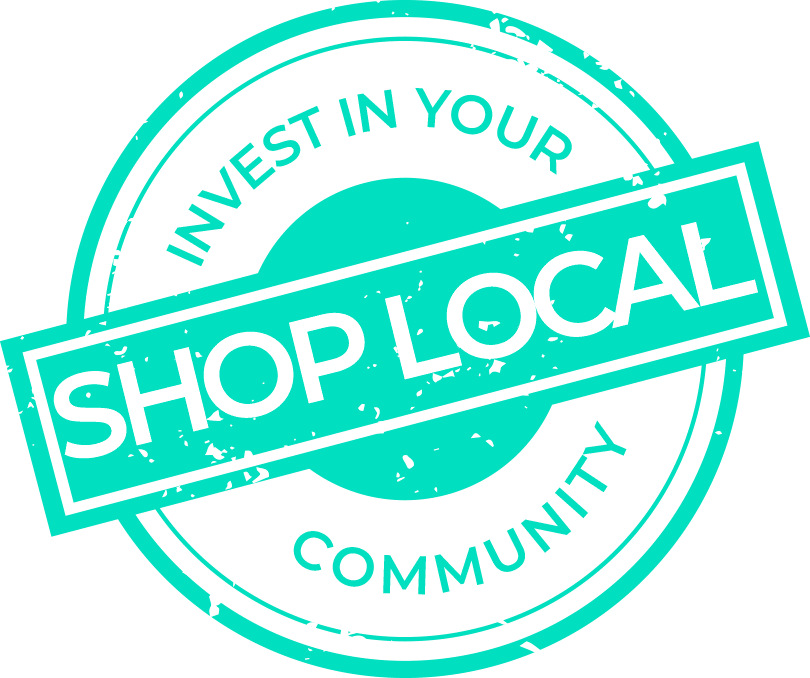 Luminous Payments was founded by people that have owned and operated small businesses! We completely understand the challenges you face everyday.
Small businesses are the heart and soul of our country!
They support the communities we live in, through active participation and contributions to charities, schools, sports teams, dance teams and much more.
More of every dollar you spend stays within your local community when you shop at a Small Business, plus it feels great knowing you are supporting your local community.
So when you shop, please always consider shopping at one of the Small Businesses in your community first!
Luminous Payments proudly offers payment solutions for virtually all business types and sizes. Our Account Executives have the experience and knowledge to help you select the right pricing model and equipment you and your business needs to thrive! Let us help you choose the right solution for your business today!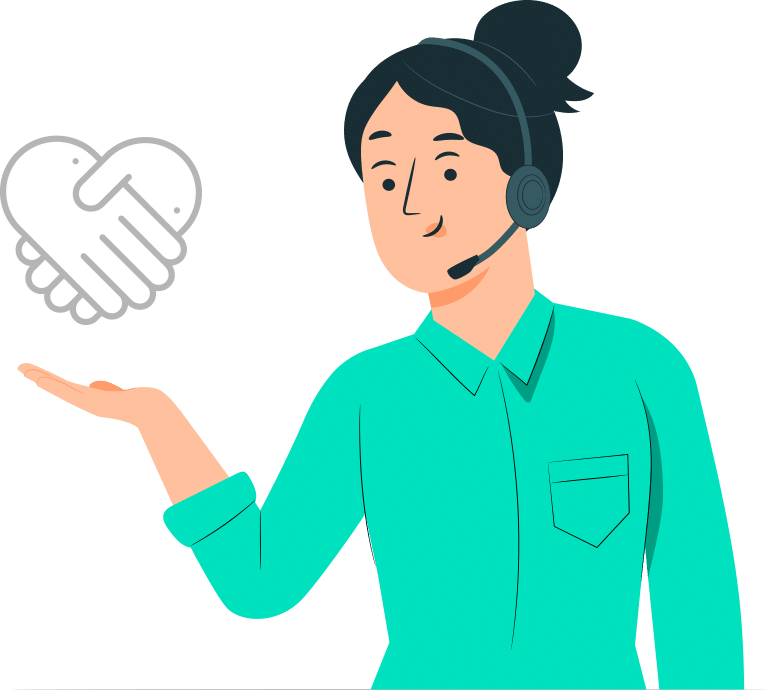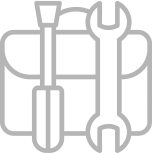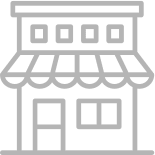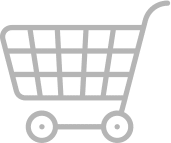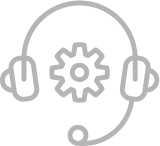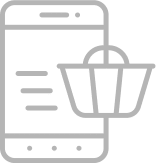 Luminous Payments is a Merchant Services company specializing in payment solutions for small and medium sized businesses nationwide. When you open a Merchant Account with Luminous Payments, not only will your business  be able to accept all major forms of payment, including VISA, MasterCard, Discover, and American Express, we can also set you up to accept payments from digital wallets including Apple Pay, Samsung Pay, Google Pay and others.
Our goal is to provide Small Businesses with the tools and solutions that will help them thrive! We offer several pricing models and can customize a pricing solution that works best for you and your business. We have a wide variety of new equipment available, which ranges from a standard terminal you see in most small businesses to larger Point of Sale Devices that can help manage employee time clock, scheduling, loyalty programs, inventory and so much more. We offer all that and also provide you with top level Security and Support!
Transparent Pricing
Customized Solutions
Secure Transactions
Top Rated Support