Let Luminous help your business grow by saving you time and money! Choose Luminous and watch your business thrive!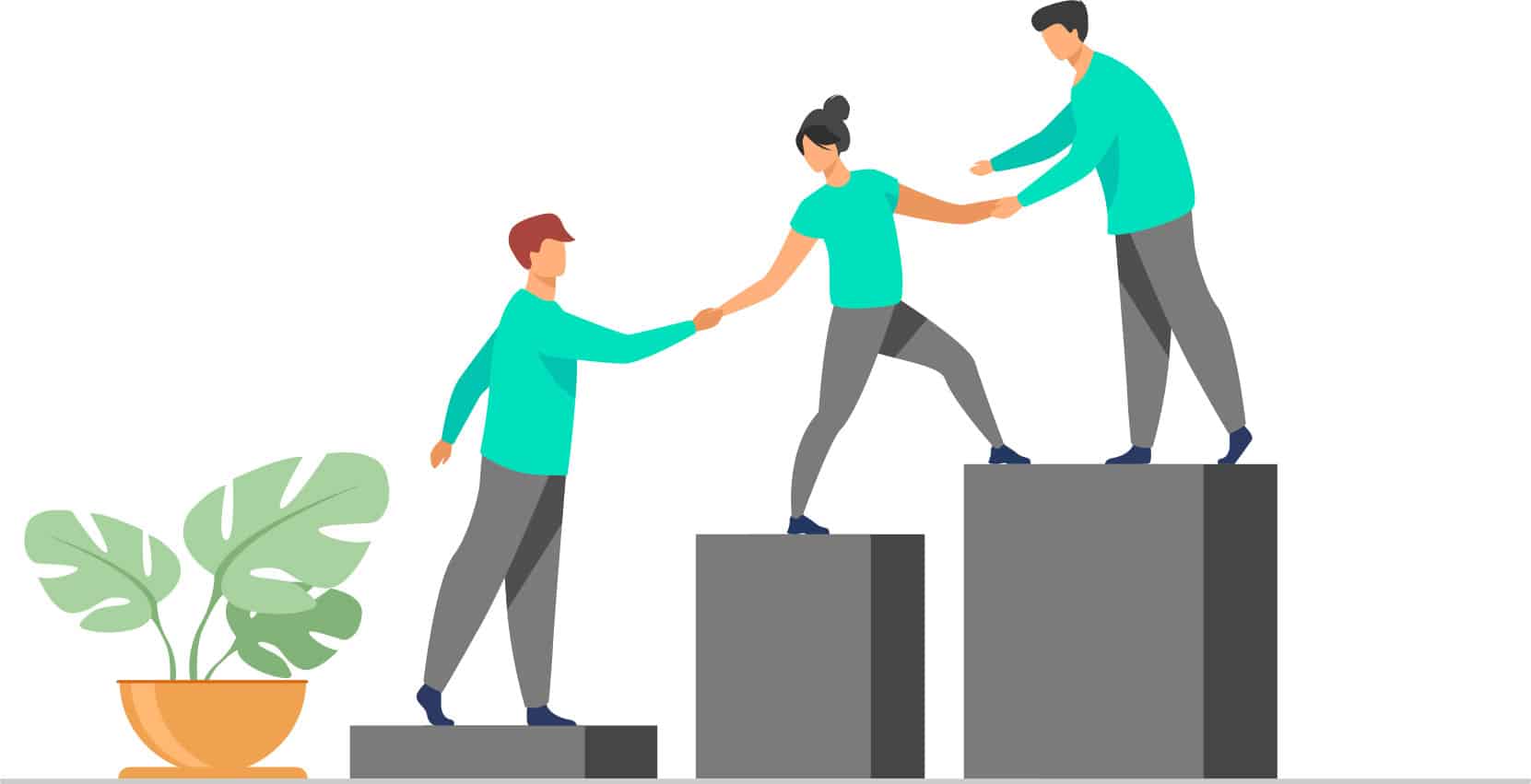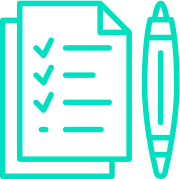 Have other questions or in need of some personal assistance? Please don't hesitate to chat with us live or drop us a line!
Below are some of the most frequently asked questions we hear. If you have a question that isn't addressed below, please call us so we can provide you the information you are looking for.
What is the application process?
Our application process is quick and easy! We know you are busy, so we are here to make the process as smooth and easy as possible for you. It is just this easy:
Simply speak with your Account Representative to determine the pricing model and equipment that works best for you and your business.
Over the phone, your Account Representative will then take in all the info needed to complete the Merchant Application.
You will then receive an email with a secure link to your Merchant Application.
Click the link in the email to review your Merchant Application. Once you have reviewed it, please sign it electronically and then submit it, and we will rush it into our Underwriting department.
How long does it take to get approved?
Most Applications can be approved by our Underwriters the same day or next business day.
How quickly can I get set up with Luminous Payments?
Once approved, depending on the equipment and/or gateway you will be using, you can be up and running within 1-2 business days in most cases.
How is Luminous different than other payment processors?
Many companies talk the talk, but here at Luminous Payments, we walk the walk. We believe in full disclosure and transparency. If you have any questions or concerns, we want to know and we want to help. Our team is here to support you and your business. We want to earn your business every day.
What types of payment solutions does Luminous Payments offer?
Luminous Payments offers payment solutions for virtually all small and medium sized businesses, including:
Retail Businesses, Restaurants, Mobile Businesses, Internet Based Businesses, Service Based Businesses, Mail Order Businesses, Telephone Order Businesses, and more.
Let us help you find the right payment solution(s) for your business.
Can I use my existing processing equipment with Luminous Payments?
In most cases the answer is yes. It depends mostly on 2 factors:
The age of your existing equipment and whether it can support today's increased security measures, such as being able to process Credit and Debit Cards that are equipped with EMV chips. EMV stands for Europay, Mastercard and Visa. Each time an EMV chipped credit card is used, the EMV chip creates a unique (one-of-a-kind) code for each credit card transaction to help prevent Fraud.
Whether or not your equipment is proprietary to your current processor.
Speak with your Account Representative about your existing credit card processing equipment, so they can verify whether we can reprogram it.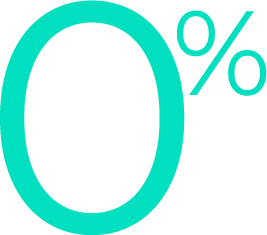 Apply today and see what Luminous Payments can do for you. Custom plans available!