Payment Processing
Made Easy
Fast Online Application!
Fast Approvals!
Same Day Funding Available!
No Cancellation Fees!
Transparent Pricing!
Secure Transactions!
Free Application & Set-up!
Free Cost Comparison!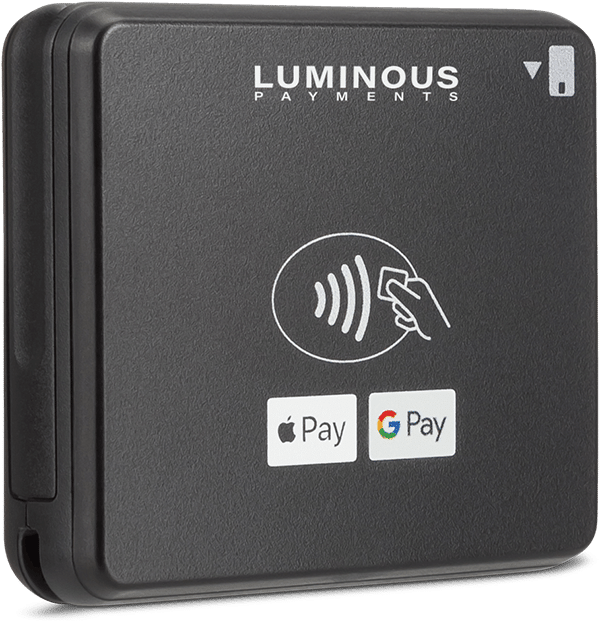 *Require Fields
By submitting your information above, you agree to allow Luminous Payments to contact you regarding our products & services, and agree that we may contact you by phone, text and email, which may include use of autodial technology. You may opt out at any time.
Accept all major forms of payment


Already processing credit cards? Our Savings Program guarantees to save your business money on your overall processing costs, OR we pay you $1,000. Speak with your Account Rep. for more information.
Luminous Payments proudly offers payment solutions for virtually all business types and sizes. Our Account Executives have the experience and knowledge to help you select the right pricing model and equipment you and your business needs to thrive! Let us help you choose the right solution for your business today!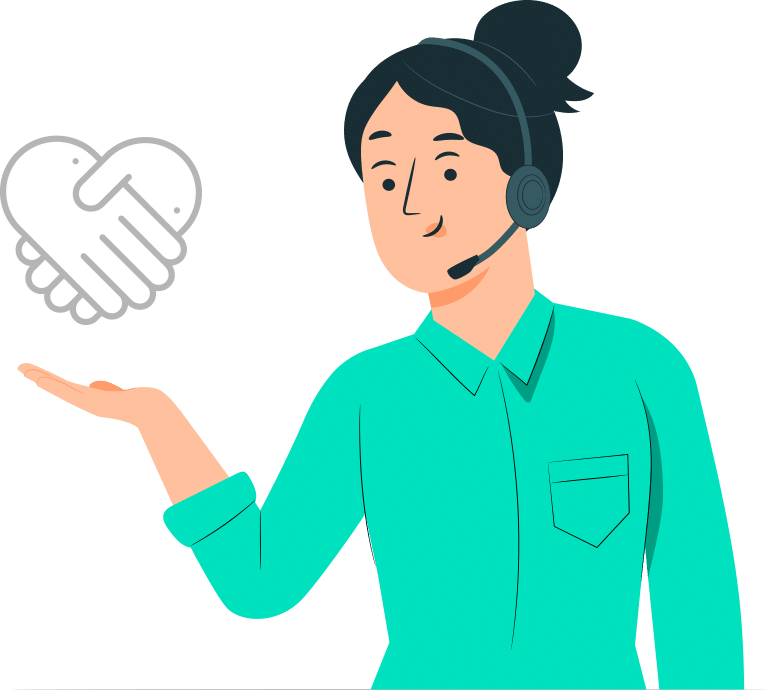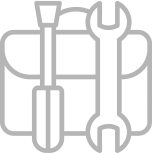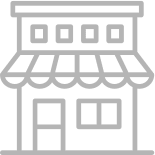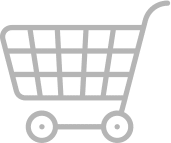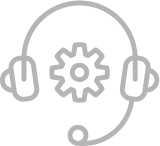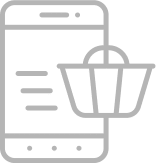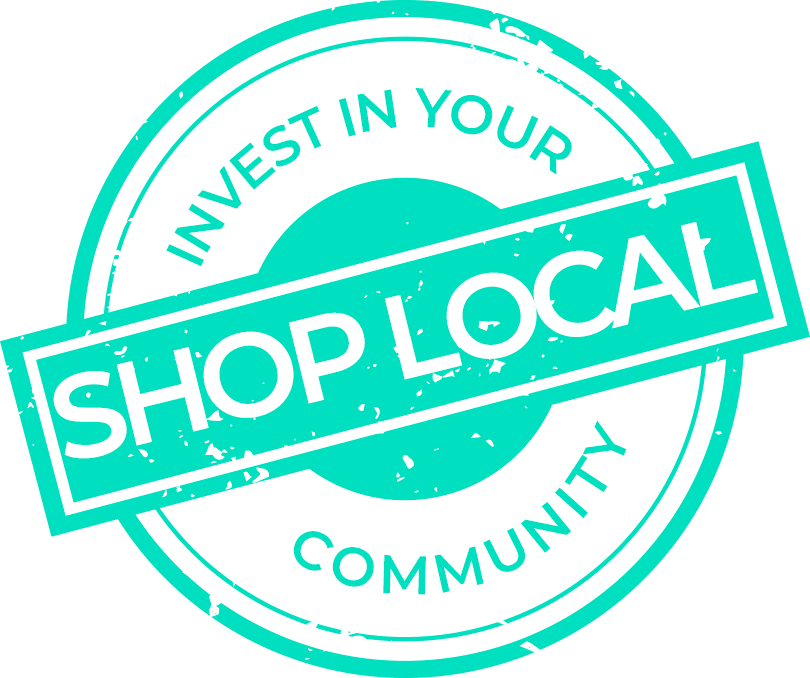 Small businesses are the heart and soul of our country!
They support the communities we live in, through active participation and contributions to charities, schools, sports teams, dance teams and much more.
More of every dollar you spend stays within your local community when you shop at a Small Business, plus it feels great knowing you are supporting your local community.